What stores do you remember from the 80s that aren't around anymore? Some of the stores that I remember are the Wiz, Alexander's, Play World, Chess King, Records and Tapes are some that come to mind. The other stores on that list I had no idea about. Maybe one of you have?
This site lists 11 popular 80s store. They mention Chess King too.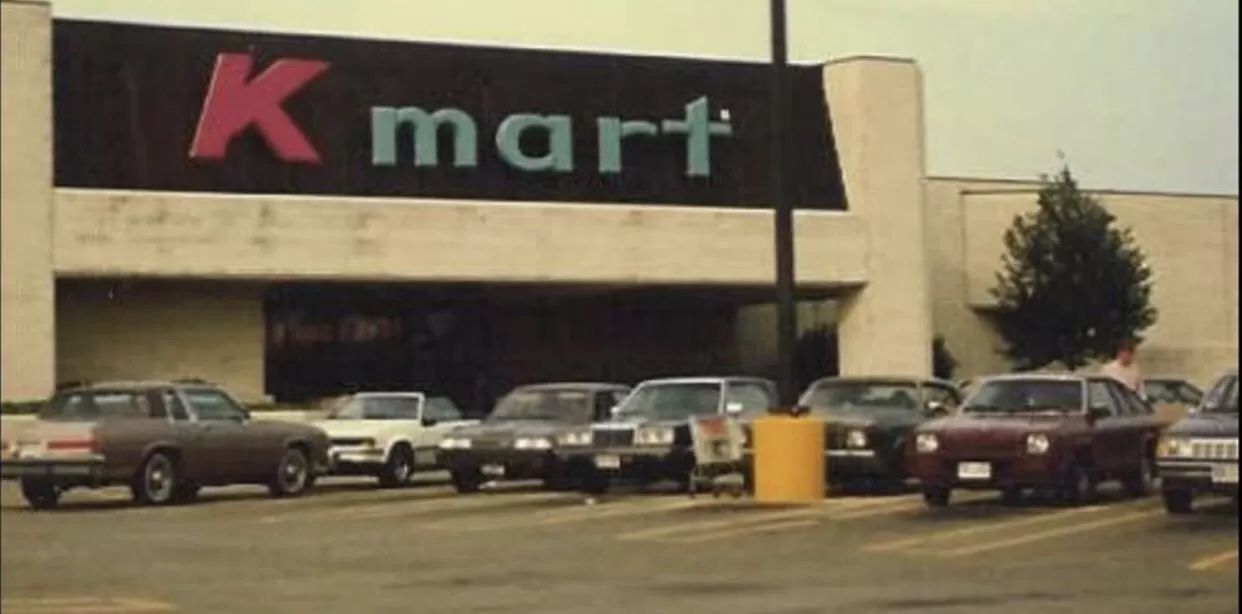 While no longer in business, these stores dominated back in the 80s. Here's a list of the most popular stores from the 80s.
aboutthe80s.com
Last edited: